View All
Nov 19, 2020
America's Best Bicycle Shops!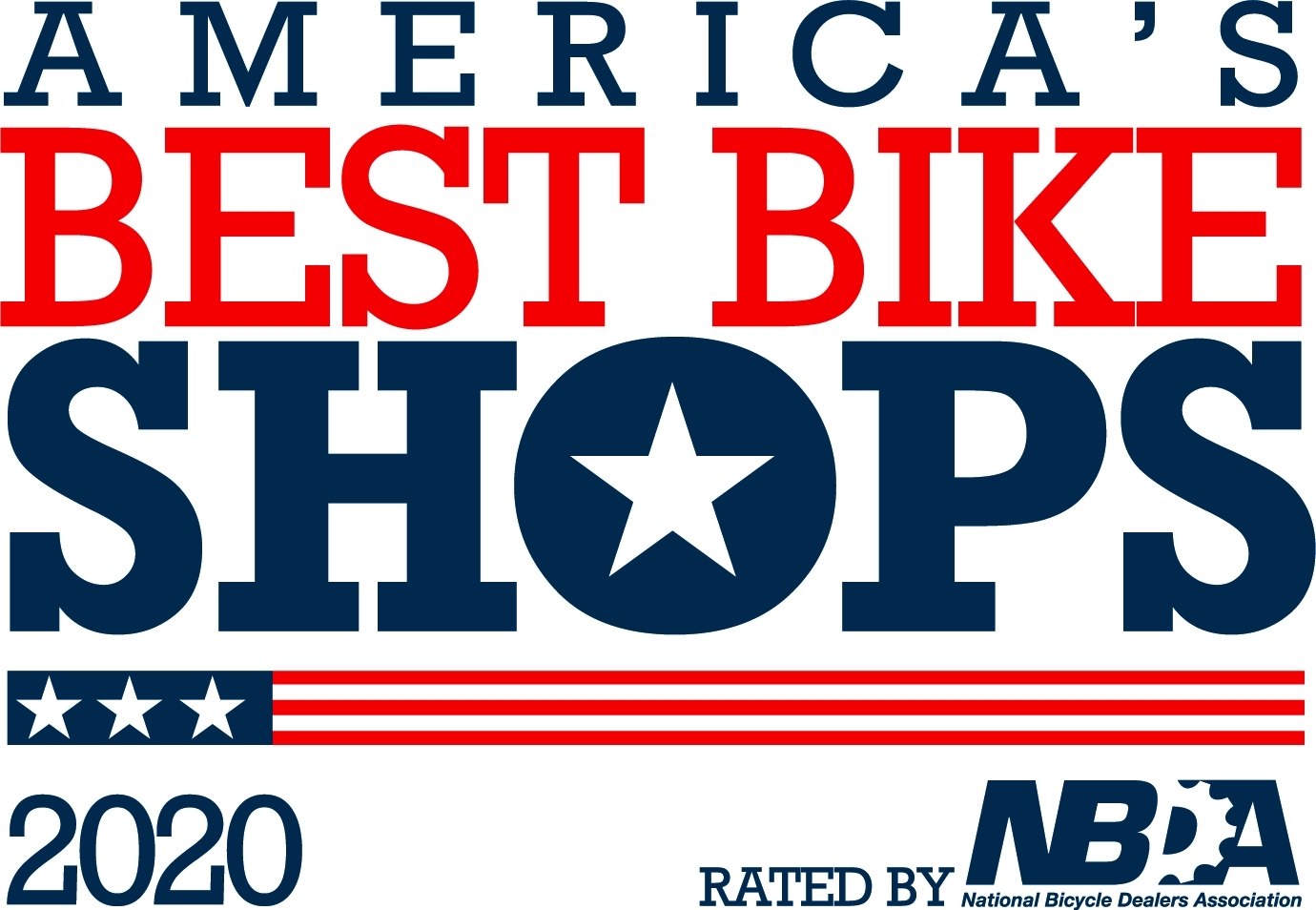 National Bicycle Dealers Association 2020 America's Best Bicycle Shop Awards
We are pleased to announce our selection as a top 150 selection in the National Bicycle Dealers Association "America's Best Bicycle Shop Awards" for 2020. The selection criteria included an evaluation of our facility, our products, our service, our commitment to cycling in our community, our SARS CoV-2 mitigation policies and a "secret shopper" evaluation of our customer service. We were one of three shops in the Commonwealth of Pennsylvania to be selected. In the same week, we were notified that we are a finalist in the Daily Intelligencer "Best of Bucks" Bicycle Shop which we have won from 2013-2019. That award is particularly gratifying in that it is directly voted on by customers and members of the community. They say you are never as good as you think you are when you win, never as bad as you think you are when you lose. We promise to continue to strive for excellence in sales, service and commitment to the communities we serve.